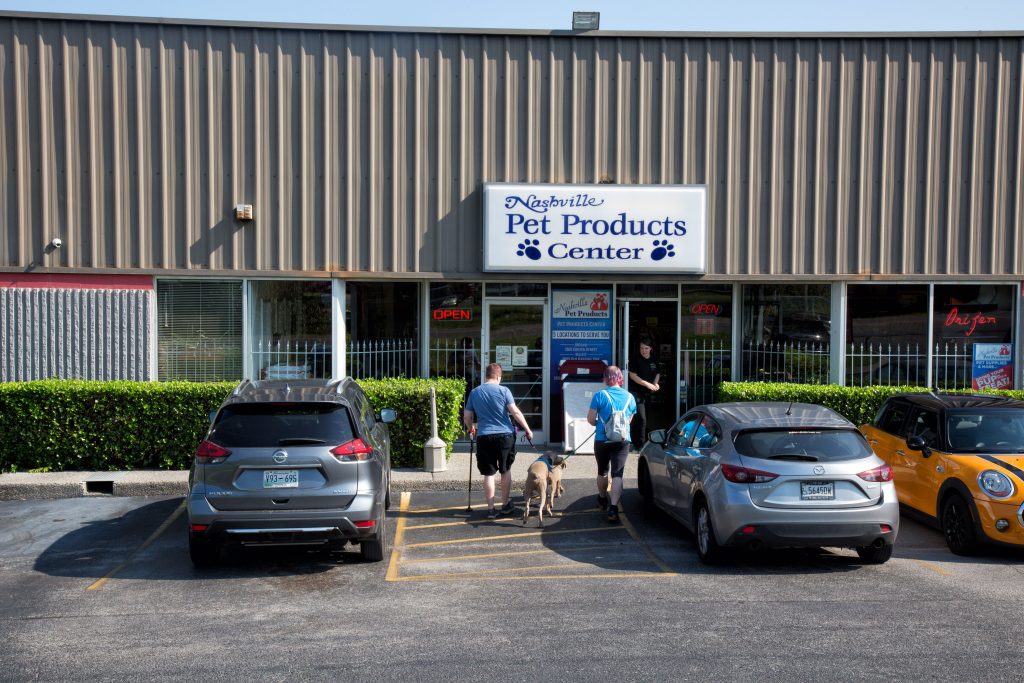 Nashville
2621 Cruzen St.
Nashville, TN 37211
(Near the Sears outlet)
(615) 242-2223
Store Hours
Mon – Sat: 9:00 AM – 8:00 PM
Sunday: 10:30 AM – 6:00 PM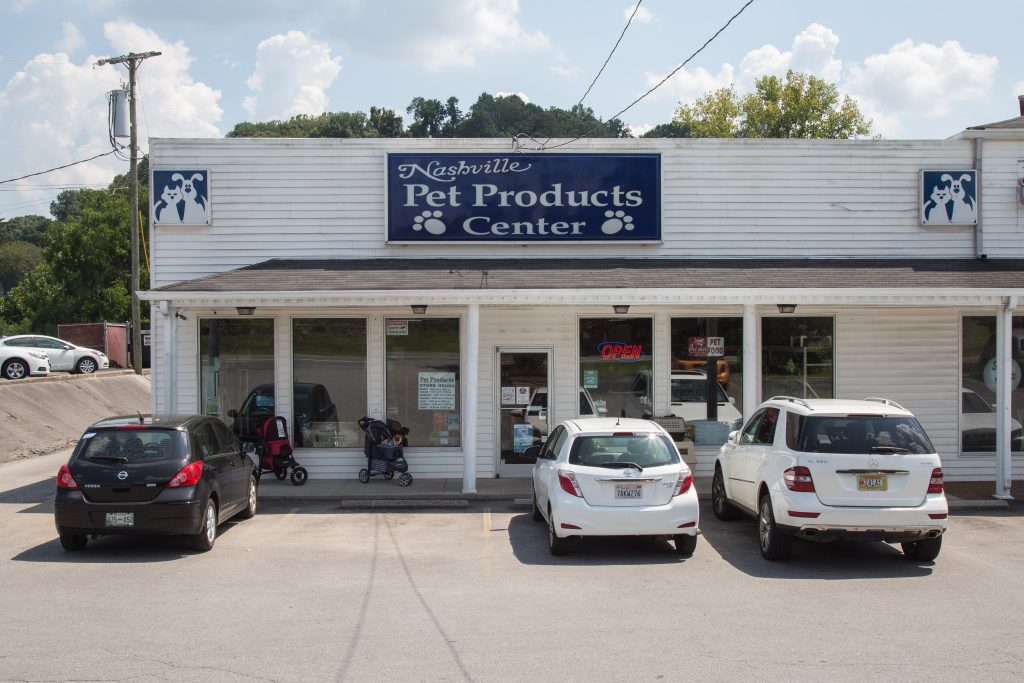 BELLEVUE
7085 Old Harding Pike
Nashville, TN 37221
(Near Captain D's)
(615) 662-2525
Store Hours
Mon – Sat: 9:00 AM – 8:00 PM
Sunday: 10:30 AM – 6:00 PM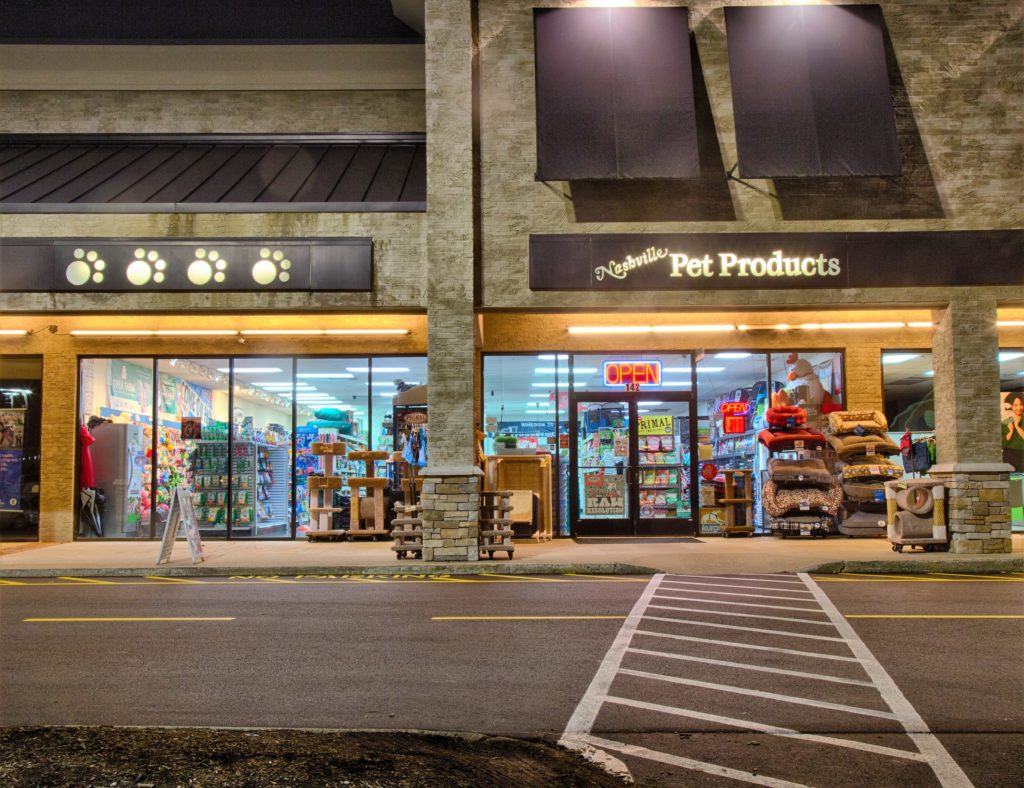 FRANKLIN
1010 Murfreesboro Rd #142
Franklin, TN 37064
(Near Harpeth Ford-Mercury)
(615) 599-0200
Store Hours
Mon – Sat: 9:00 AM – 8:00 PM
Sunday: 10:30 AM – 6:00 PM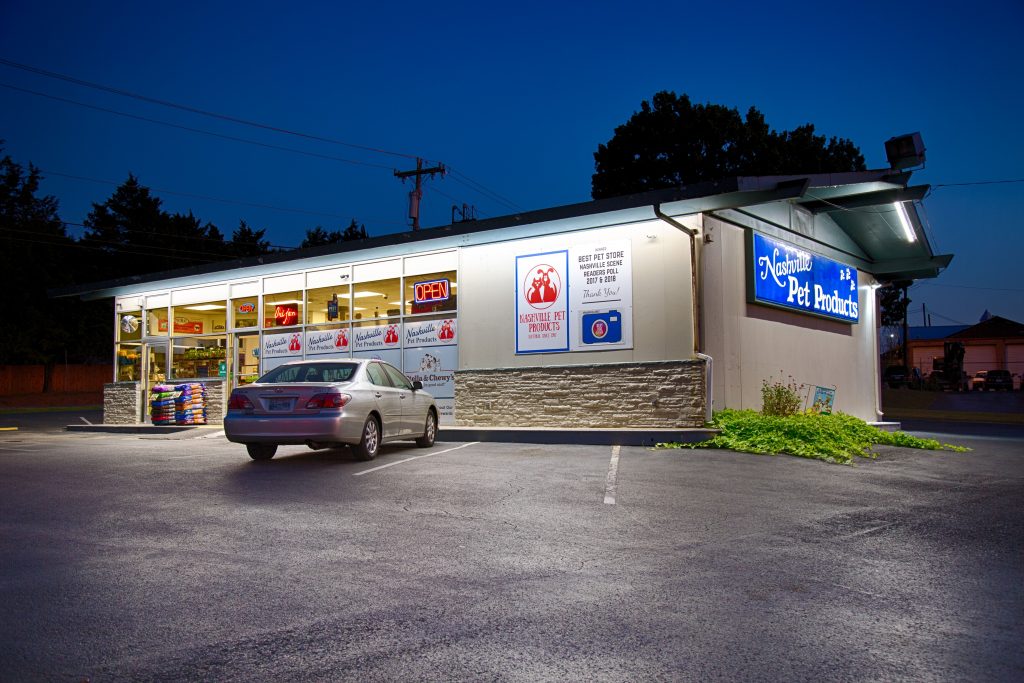 HERMITAGE
4066 Andrew Jackson Pkwy.
Hermitage, TN 37076
(Near Summit Hospital)
(615) 885-4458
Store Hours
Mon – Sat: 9:00 AM – 8:00 PM
Sunday: 10:00 AM – 6:00 PM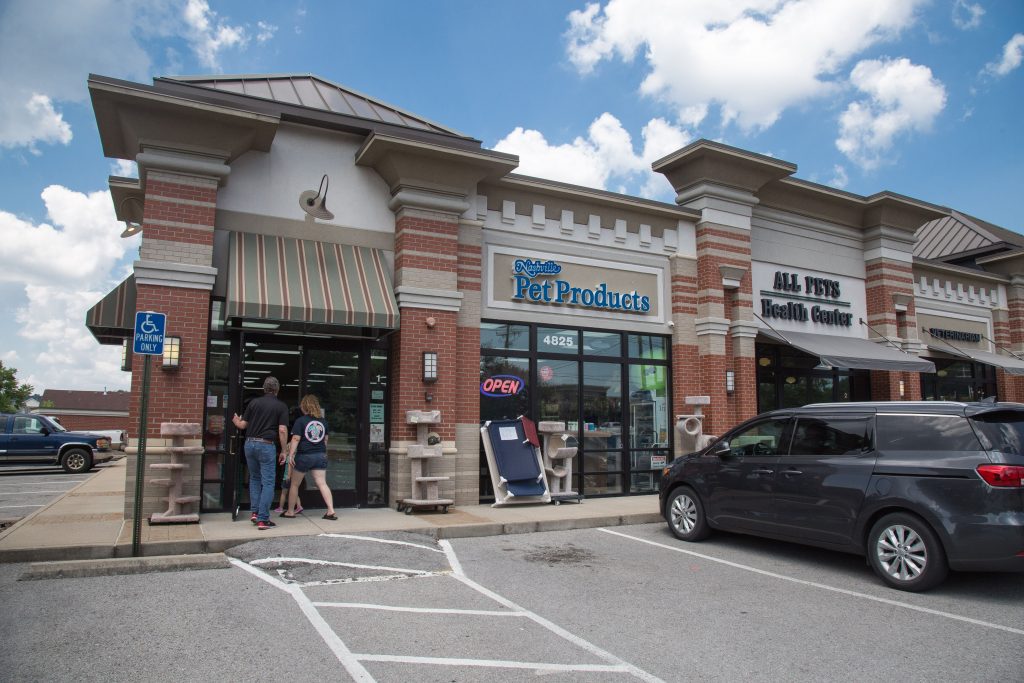 SPRING HILL
4825 Main St.
Spring Hill, TN 37174
(Tanyard Springs Shopping Center)
(615) 595-0778
Store Hours
Mon – Sat: 9:00 AM – 8:00 PM
Sunday: 10:30 AM – 6:00 PM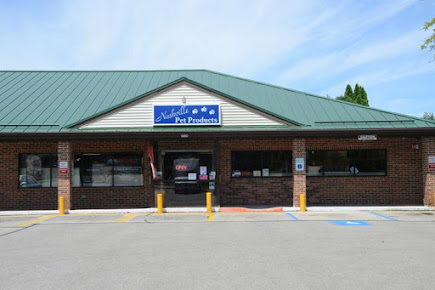 OSHKOSH
2124 W 9th Ave.
Oshkosh, WI 54904
(Near Walmart Supercenter)
(920) 385-4181
Store Hours
Mon – Sat: 9:00 AM – 8:00 PM
Sunday: 10:30 AM – 6:00 PM
We're Always Hiring Pet-Friendly People!
Nashville Pet Products is blessed with a dedicated and knowledgeable staff; but we always have new openings as we grow. We're on the lookout for interested (and interesting) people to fill positions like:
Ready to get started? Tugging at the leash? Here are 3 ways to apply:
Apply in person at the store near you
E-mail your resume to Nashville Pet Products
Download our application and fax it to (615) 256-5026
You may need to download Adobe Acrobat Reader to view a downloaded employment application.