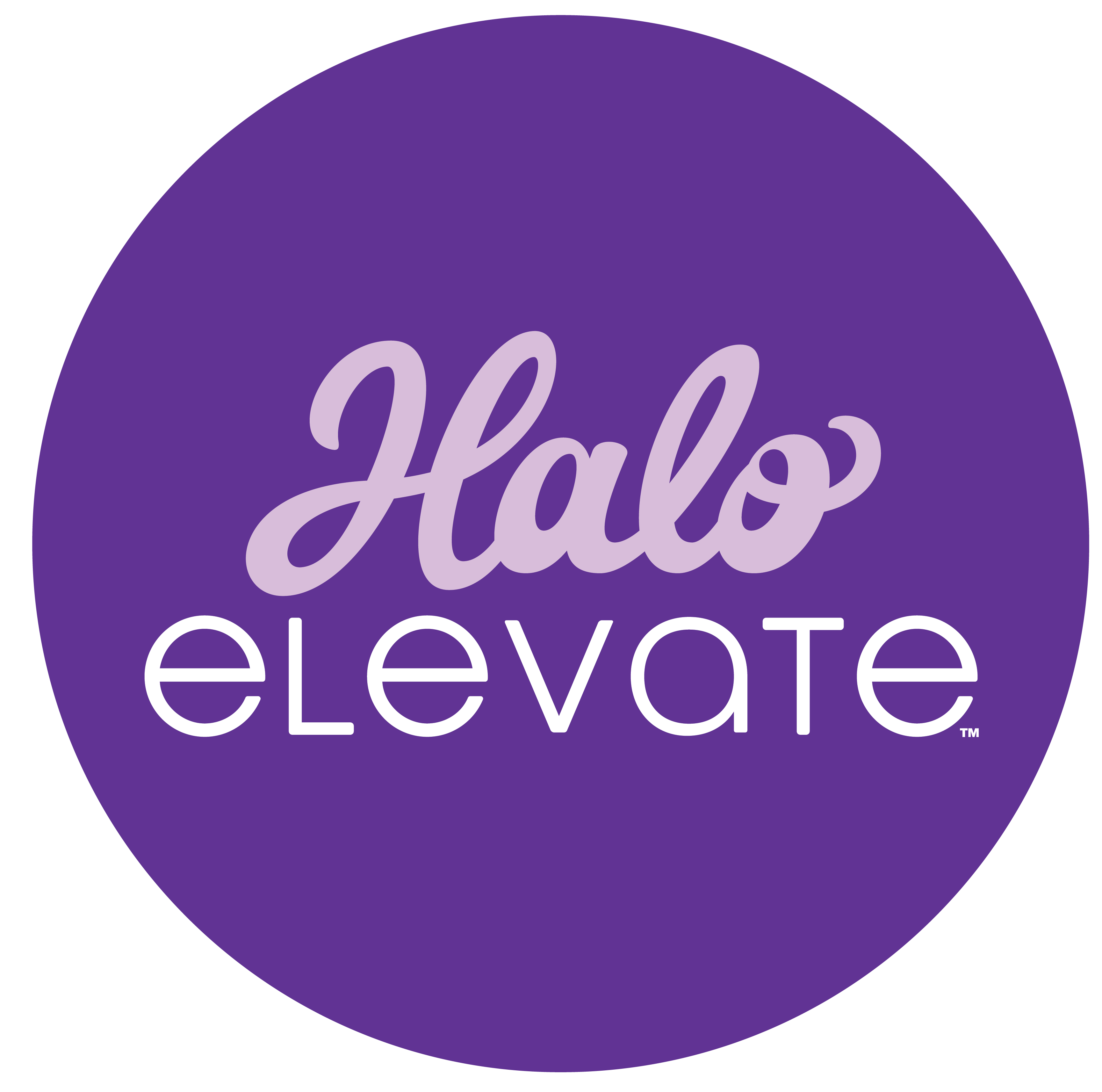 Are you looking for the ultimate way to give your dog the best nutrition available to keep them happy and healthy? Look no further than Halo Elevate! This super-premium dog food is specially formulated by veterinarian and nutrition experts to deliver industry-leading nutrition that your dog needs to thrive. With a focus on the top 5 health concerns for dogs, including digestive health, heart and immunity support, healthy skin and coat, hip and joint support, and strength and energy, Halo Elevate sets the standard for what superior dog food is. If you're looking for the very best nutrition available, our recommendation is clear: choose Halo Elevate and give your dog the gift of optimal health and happiness.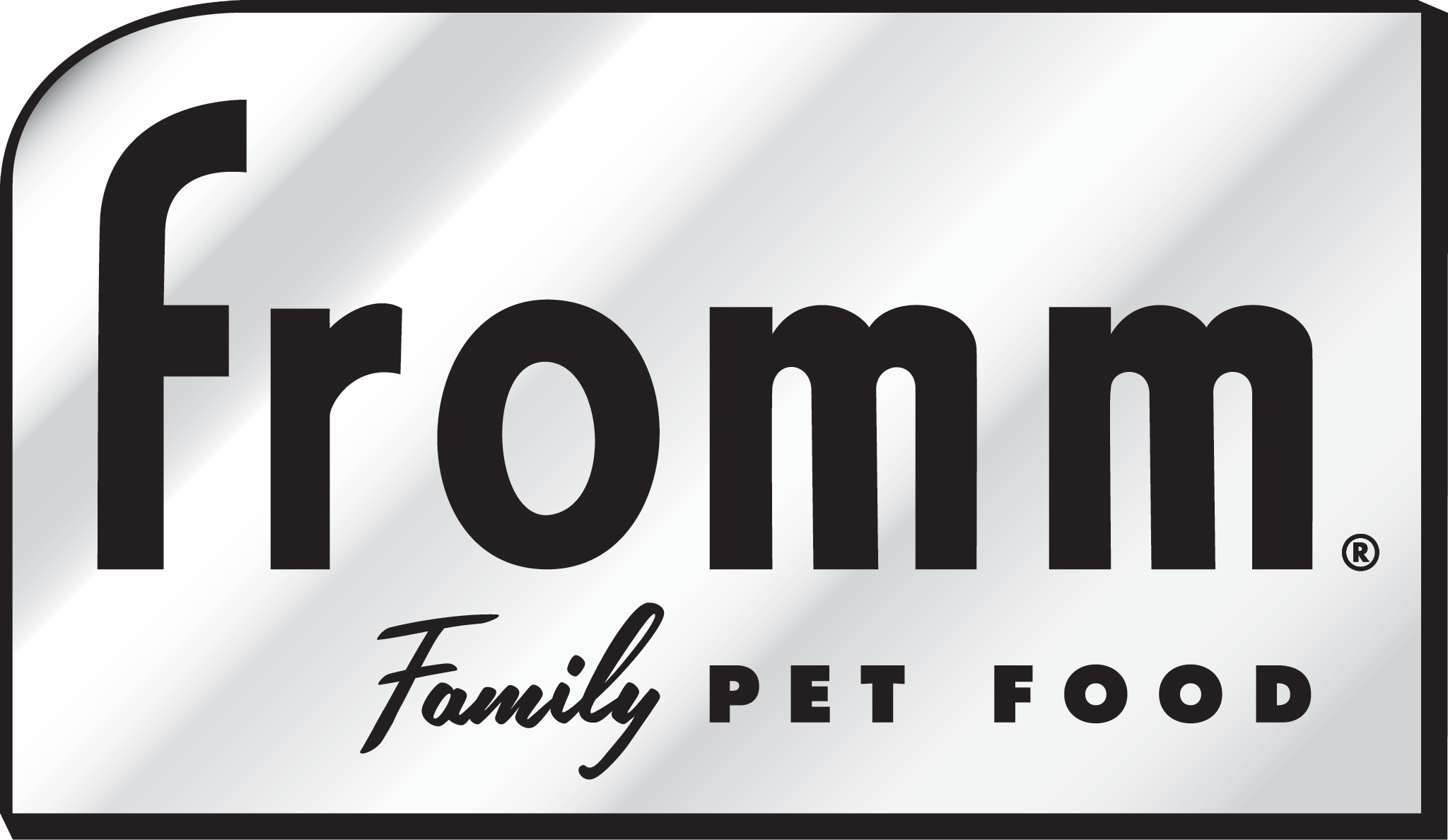 A fifth-generation family-owned-and-operated company, Fromm is committed to providing high-quality pet foods. Diets include grain and grain-free Classic, Four Star and Gold series in dry and canned recipes. Fromm also features a great selection of treats – all available your local at Nashville Pet.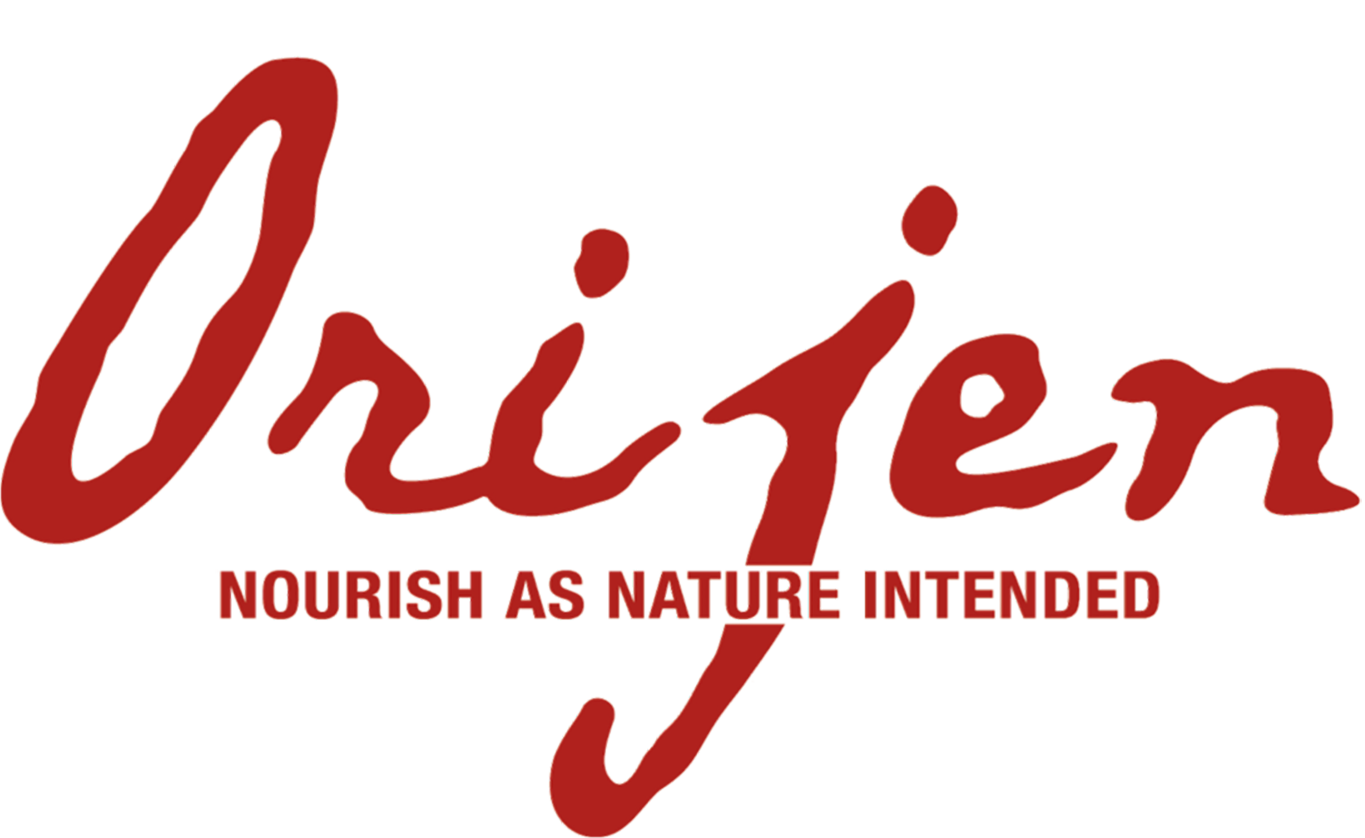 Is your dog's food biologically appropriate? Dogs evolved as hunters, and just like their wild cousins, their teeth, jaws and digestive systems are all adapted for a meat-concentrated diet that is rich in fresh meat and meat diversity. Orijen's biologically appropriate foods mirror the natural diet and answer three important meat questions: How Much? How Fresh? How Many? Come to your local Nashville Pet for answers to these questions and more.
Acana produces Biologically Appropriate dog & cat foods, made from Fresh Regional Ingredients in their own award-winning kitchens. The Acana mission sets a new standard in pet food. We think you'll love Acana. We think your dogs & cats will too.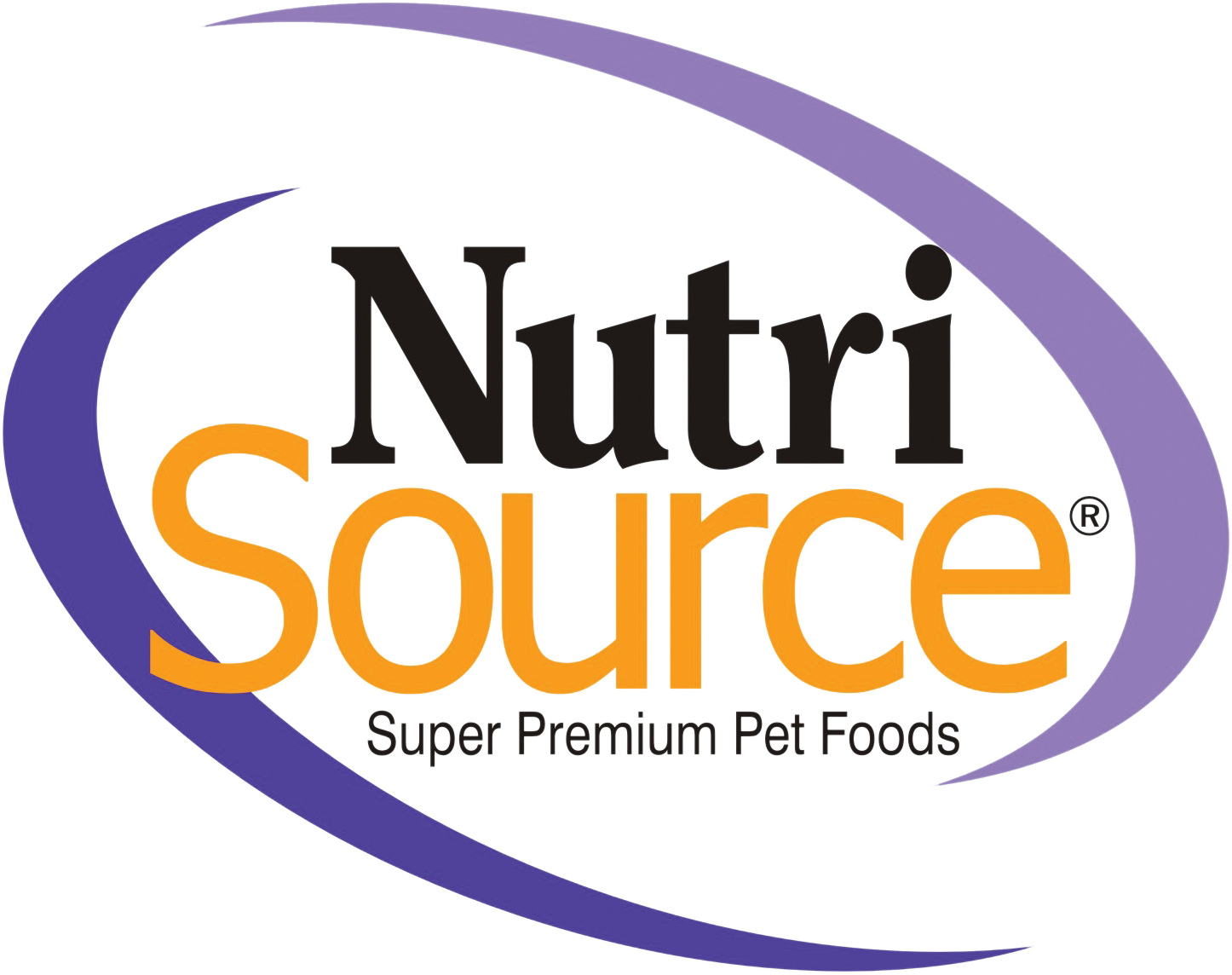 The makers of Nutrisource and Pure Vita foods are particular about their suppliers and require that all raw ingredients pass very stringent testing. They own their own state-of-the-art, AIB certified facility and employ the highest quality control standards. They also mill their own legumes and grains, grind their own meats, and cook under 200 degrees to maximize nutrition. These efforts result in nutrient dense recipes that maximize bio-availability. Come to Nashville Pet to learn more.
From the Zignature kitchens to your dog's bowl, each ingredient is carefully thought-out with your dog's health being the number one priority. Come to Nashville Pet and learn more about the high-quality natural ingredients that are part of each Zignature recipe.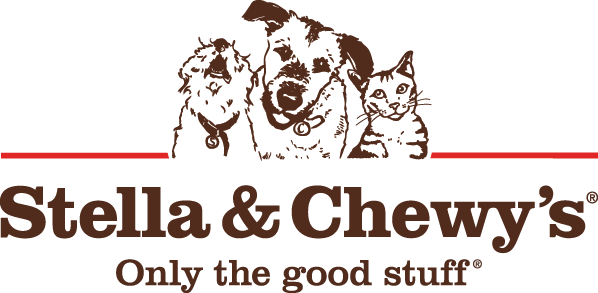 Stella & Chewy's makes the power of raw nutrition more palatable and more convenient for pets and pet parents everywhere. If raw is the pinnacle of animal nutrition, then any amount of raw in a dog's diet will have a meaningful and positive impact. Stella & Chewy's delivers best-in-class nutrition that allows pets to thrive!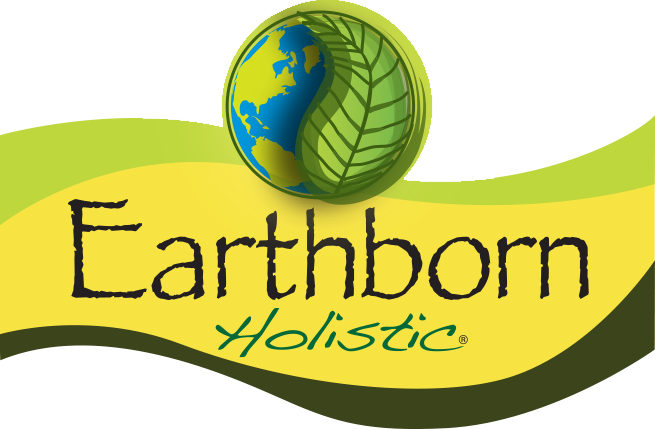 Earthborn Holistic offers a wholesome approach to nutrition with high-quality ingredients that nourish the whole pet. Each holistic pet food formula is designed to offer balanced nutrients that support your pet's overall health and physical well-being. Come to Nashville Pet and learn why Earthborn Holistic is a great choice for your furry family.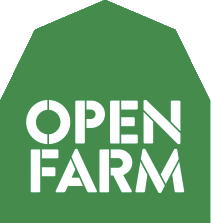 A core value of Open Farm is that all farm animals should be raised with kindness and respect. Open Farm sources all its ingredients in a way that is consistent with this core value. Not only does this result in a happier and healthier animal, it leads to a higher quality of meat. Come to Nashville Pet to learn more about the Open Farm difference.
*We also carry Raw, Frozen, Freeze-Dried & Fermented Foods from Primal, Ziwi Peak, Answers, Honest Kitchen and more…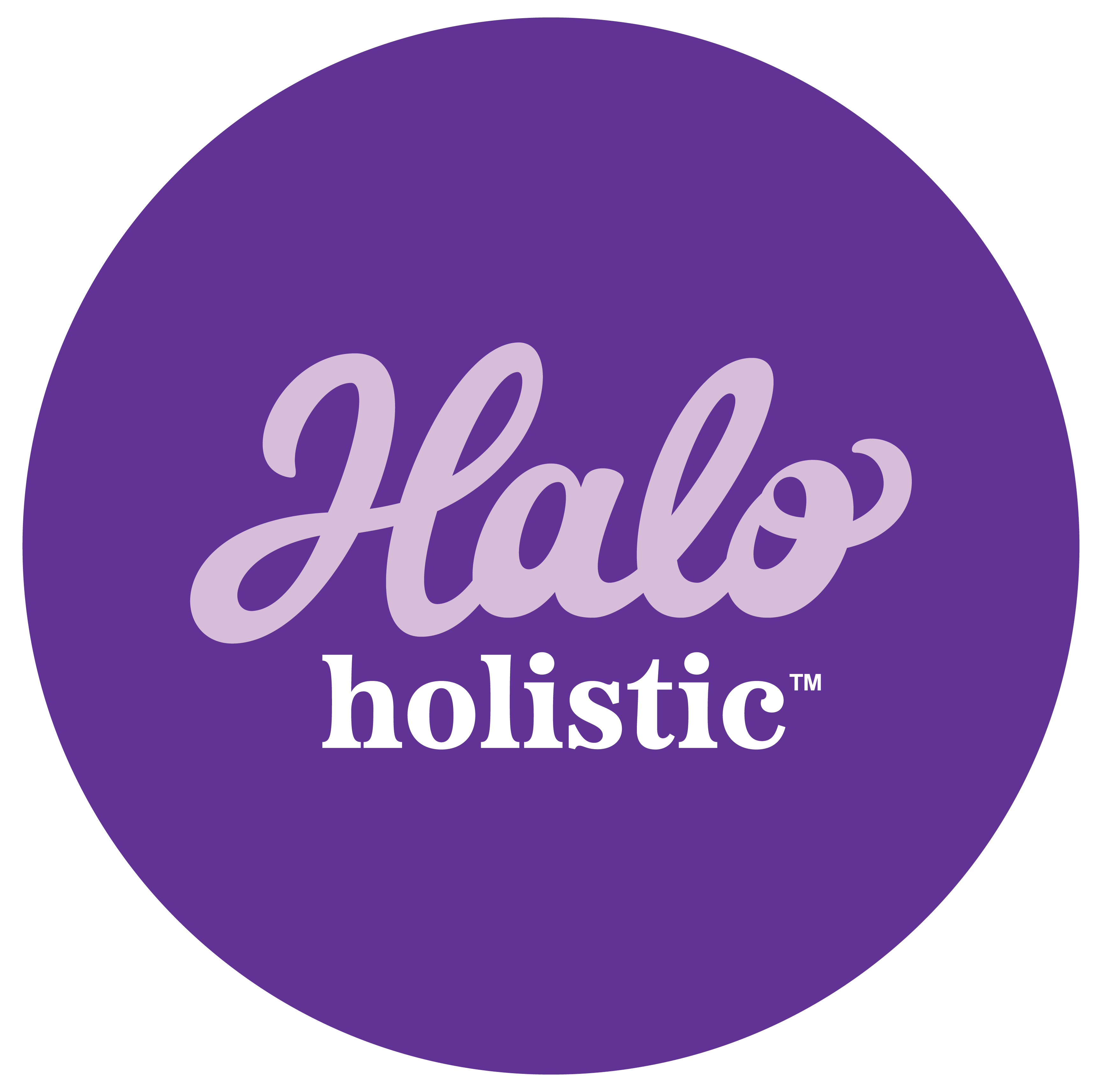 Do you want to provide your cat with clean, responsibly sourced ingredients, but not compromise on nutrition? Then Halo Holistic is the food for you! Halo Holistic is made with responsibly sourced ingredients and promotes complete digestive health and immunity support. Made with MSC and GAP certified proteins and whole animal proteins with no meat meals, you can be confident in delivering great health for your cat and the planet. Halo Holistic also promotes digestive health through prebiotics, probiotics, and postbiotics, and uses non-GMO ingredients to deliver 100% complete, balanced nutrition. Choose Halo Holistic for a cat food that's great for your cat and the environment.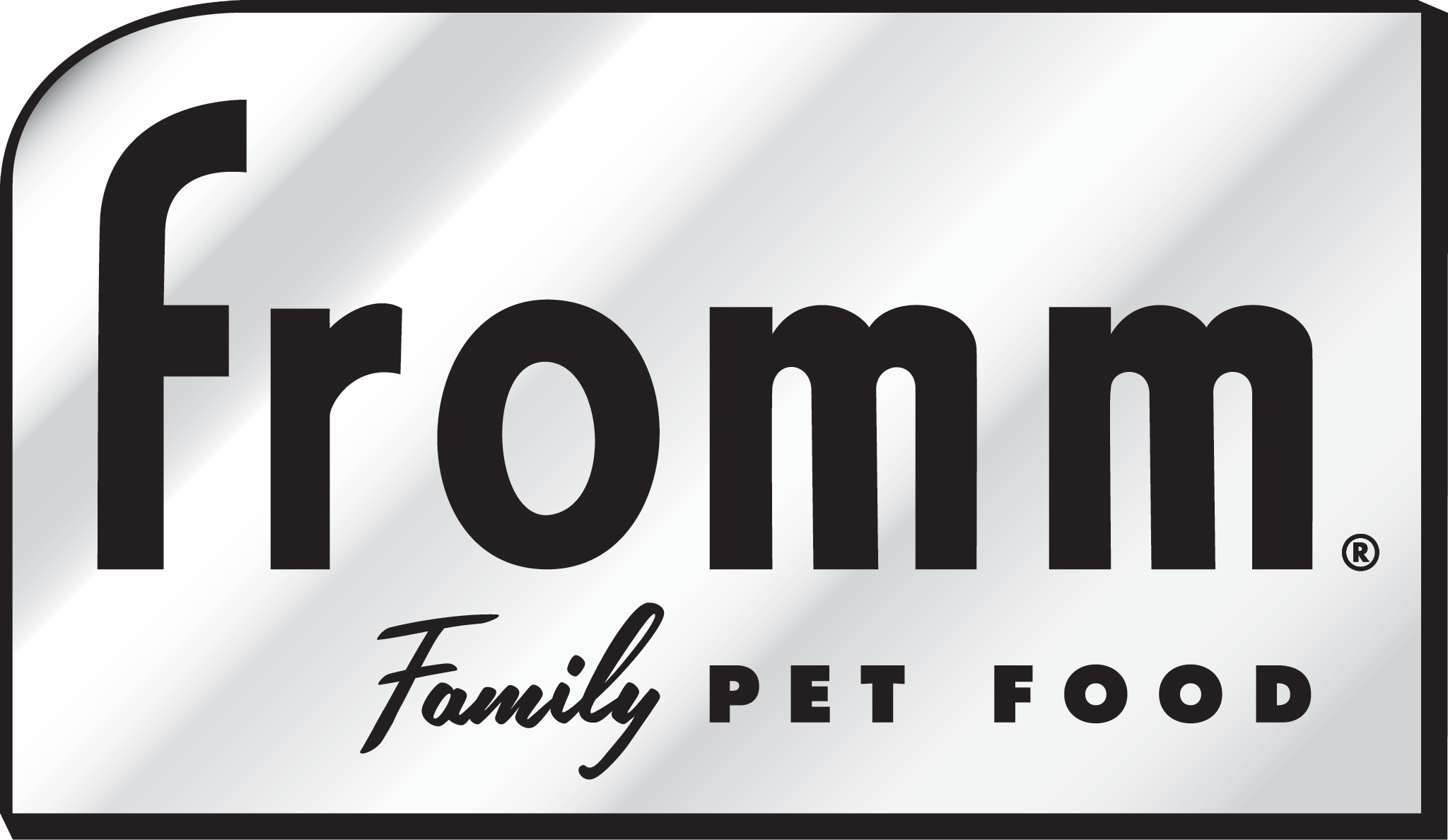 Fromm is committed to providing high-quality pet foods. Fromm recipes for cats are prepared in controlled batches at the Fromm family facility. The Gold series recipes are tastefully prepared with select proteins and wholesome ingredients. Enhanced with probiotics to aid digestion and salmon oil for a healthy coat. Available your local at Nashville Pet.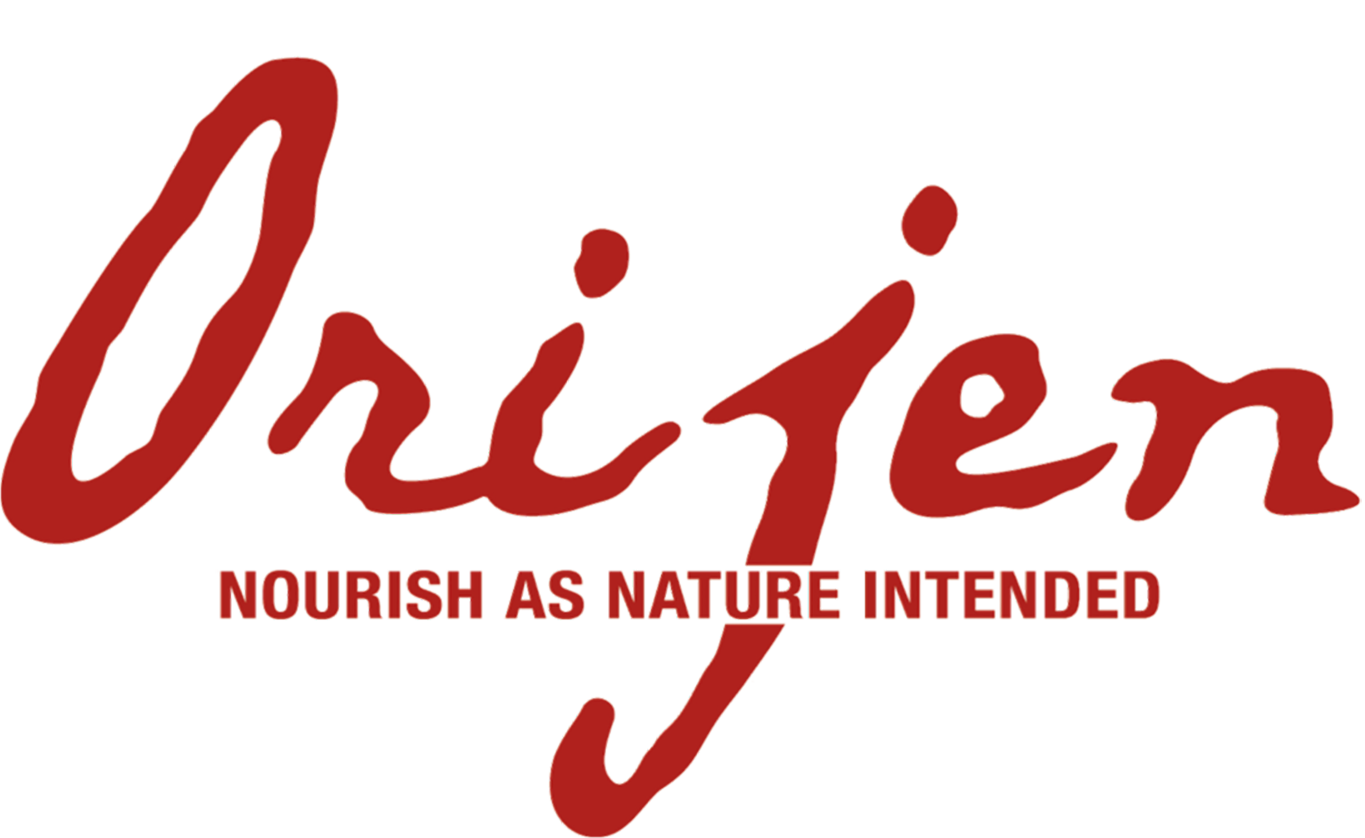 Created for the discriminating pet lover, award-winning ORIJEN features unmatched fresh meat inclusions that mirror your cat's evolutionary diet – without the vegetable proteins and the long lists of synthetic supplements found in some cat foods. Pick up a bag of Orijen for cats & kittens at your local Nashville Pet.
ACANA cat foods feature rich inclusions of free-run poultry, ranch-raised meat, wild-caught fish, and cage-free eggs — all farmed or fished within the local region and delivered in WholePrey ratios to the Acana kitchen FRESH or RAW, so they're brimming with goodness to nourish completely. Pick up a bag of Acana for cats at your local Nashville Pet.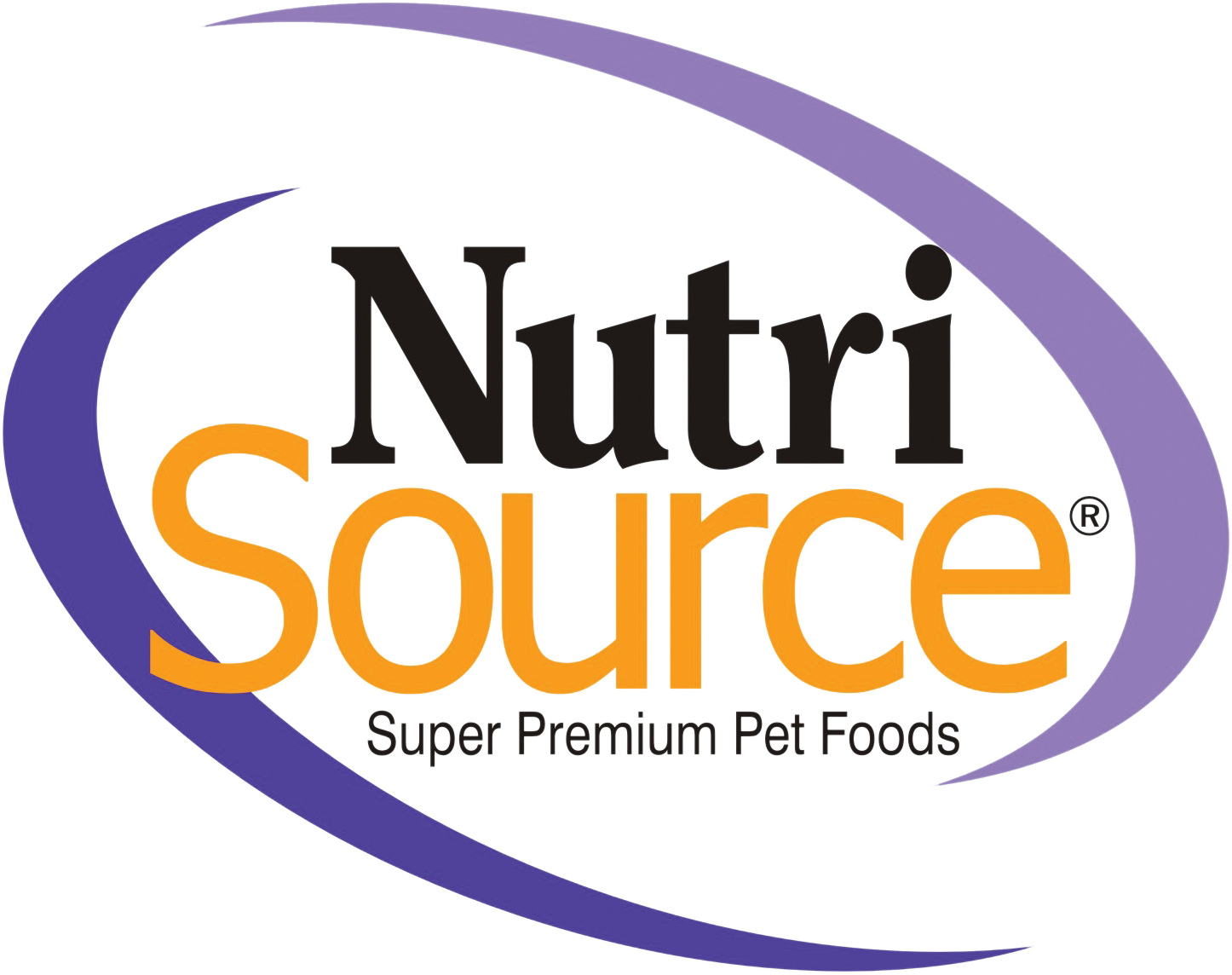 NutriSource Cat & Kitten Food is scientifically formulated to provide the optimal nutrition and easy digestion suitable for growing kittens and adult cats. Chicken is the first ingredient in this recipe, providing high quality protein to help your pet maintain muscle mass and strength. Find NutriSource at your local Nashville Pet.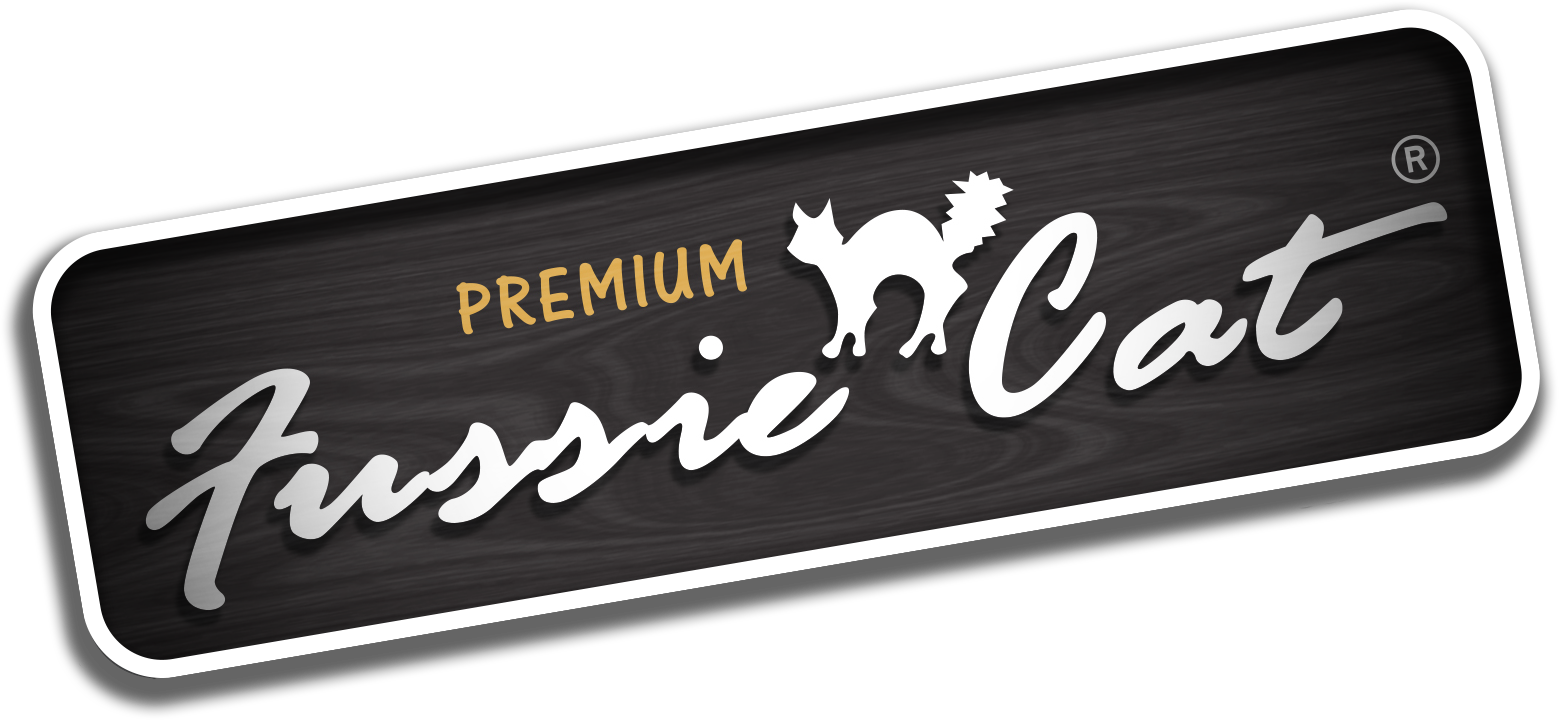 Cats are true carnivores. Nature demands they eat a diet based on animal proteins. That's why all Fussie Cat recipes start with meats rich in complete proteins as the main ingredient. Fussie Cat recipes are based on actual feline feedback to ensure it's equally delicious and nutritious. Pick up a bag for your Fussie Cat.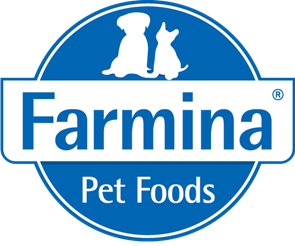 Farmina is nature and science in perfect harmony. The Farmina mission is to develop the best all-natural, nutritious, and scientifically validated food that both cats and dogs will love. Farmina uses only the finest raw ingredients following strict guidelines set by nutritional experts to design a diet specific to a carnivores nutritional needs.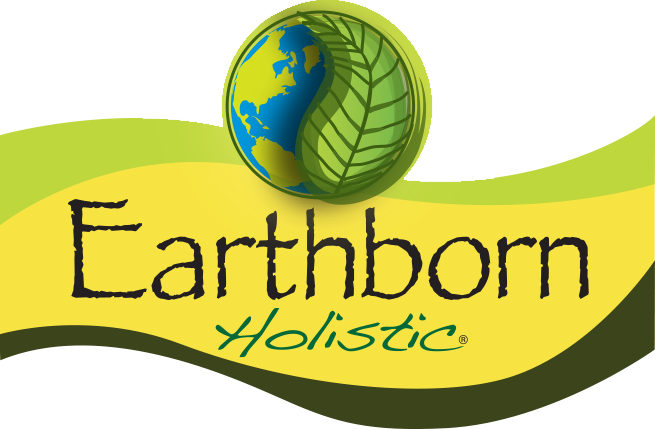 Take a natural approach to feline nutrition with Earthborn holistic cat food. High-quality proteins, nutrient-rich vegetables and fruits, and a precise blend of essential vitamins and minerals are carefully combined to provide a highly palatable, healthy diet for your cat. Every ingredient is formulated to provide proper nutrition to every part of your cat's system, offering optimal overall health and total physical well-being. Get Earthborn at Nashville Pet.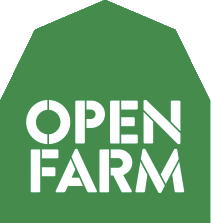 Open Farm means variety. The four Open Farm dry recipes include humanely raised meat or sustainably sourced wild-caught fish, non-GMO fruits and veggies, and superfoods to promote UTI health, aid in digestion and appeal to your cat's palate. Plus, the recipes are rotational, so it's easy to switch it up. Make the switch to Open Farm at your Nashville Pet.
*We also carry Raw, Frozen, Freeze-Dried & Fermented Foods from Primal, Ziwi Peak, Answers, Honest Kitchen and more…